Article Type

News

Published on
"4" Method of How to Get More Population at Restaurant Industries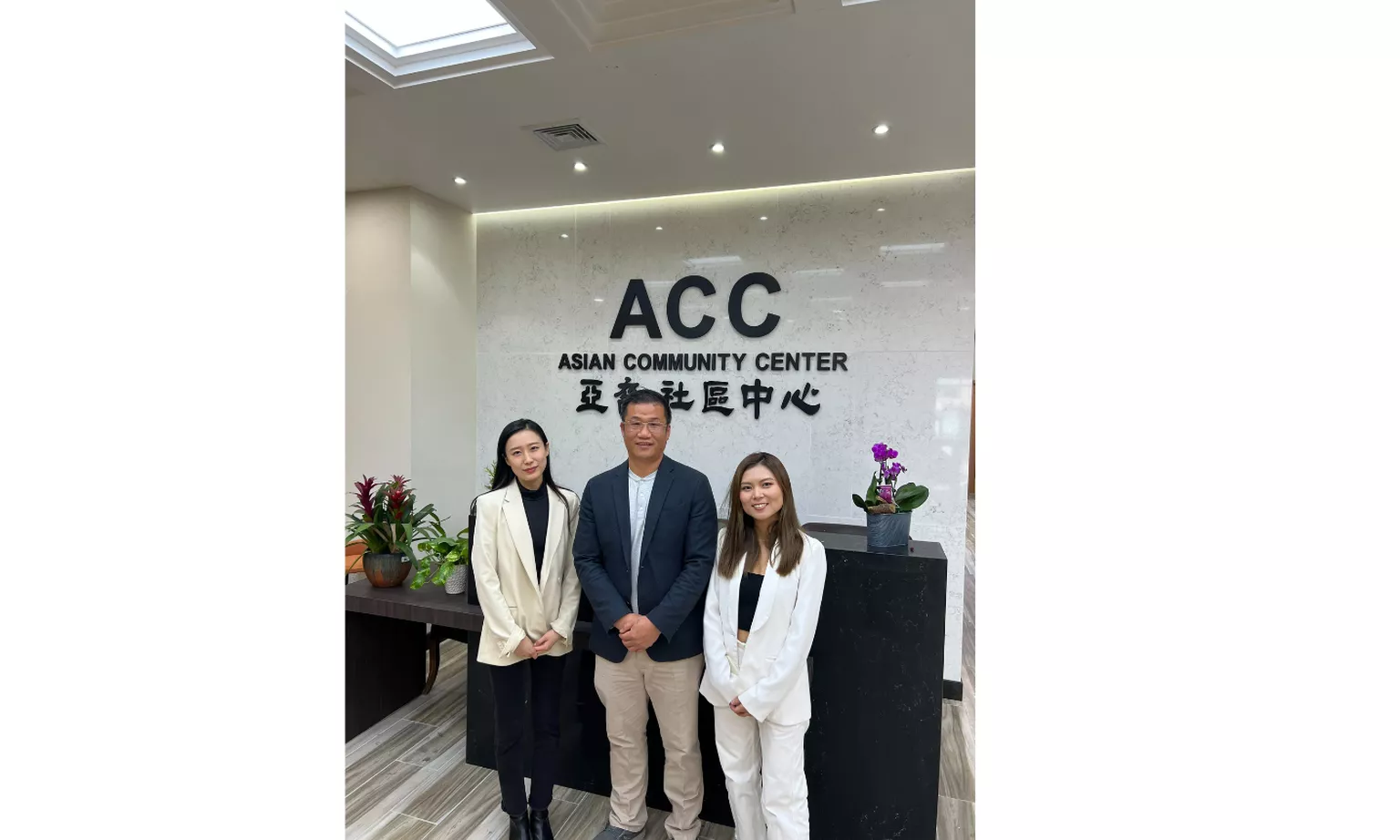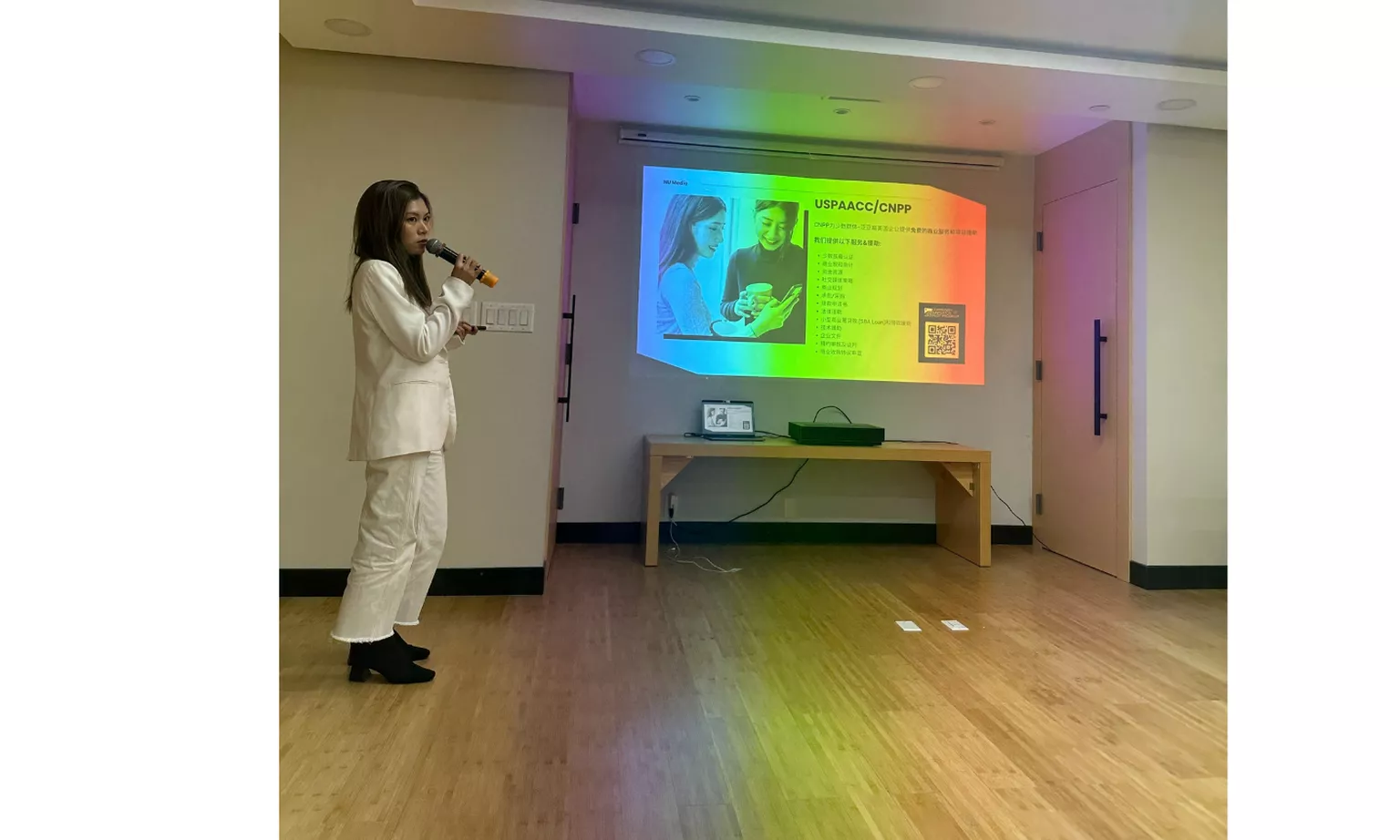 Spoke NuMe­dia host­ed an in per­son Chi­nese lan­guage work­shop at the Asian com­mu­ni­ty cen­ter on Nov 9. 15 peo­ple attend­ed the event. The event was aim to help small busi­ness­es under­stand the ben­e­fits of social media traf­fic and how they can lever­age it for their benefit!
About the event

发展中餐饮业如何打造品牌形象!参加本次研讨会,我们将手把手帮助您如何利用数字化营销拓展新客户并维系客户关系。
How to build brand image in the devel­op­ing restau­rant indus­try! In this sem­i­nar, we will give you hands-on advice on how to use dig­i­tal mar­ket­ing to reach new cus­tomers and main­tain cus­tomer relationships.