Article Type

News

Published on
CNPP is joining the Chamber Leadership Alliance Training in Innovation Symposium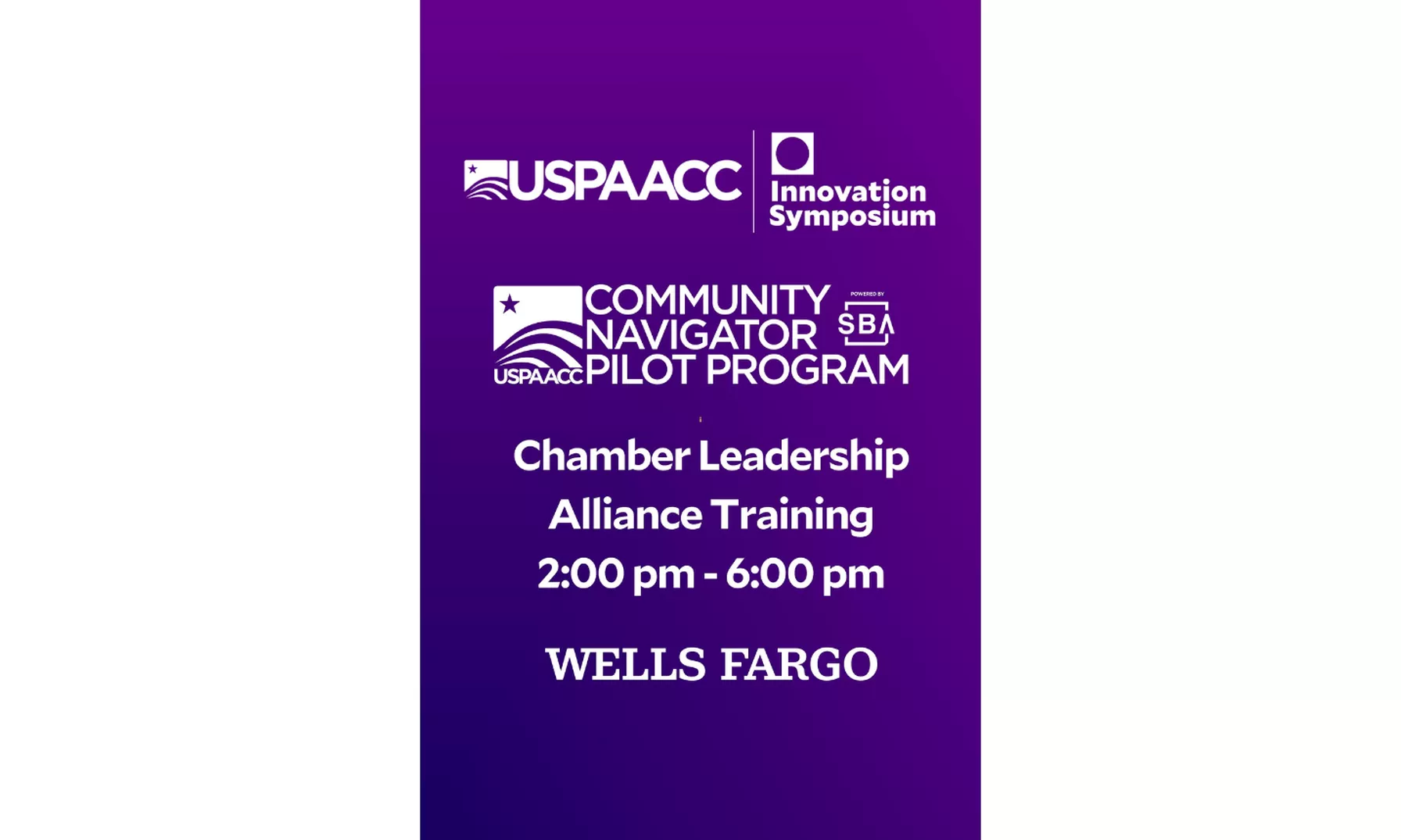 CNPP will be join­ing the Cham­ber Lead­er­ship Alliance Train­ing about Cer­ti­fi­ca­tion. Cer­ti­fi­ca­tion is an impor­tant SBA pro­gram that helps small busi­ness­es grow through gov­ern­ment contracting.

Many cham­bers from dif­fer­ent lev­els will join this impor­tant event. USPAACC will dis­cuss how cer­ti­fi­ca­tion pro­grams began, what makes them unique, and most of all, why they are impor­tant to small businesses!
Fol­low­ing that, nation­al diverse cham­ber lead­ers will join togeth­er to talk about their long-time col­lab­o­ra­tive efforts that strength­en cham­ber activ­i­ties and effec­tive­ness across diverse busi­ness groups.
It will be a net­work­ing oppor­tu­ni­ty for CNPP Spokes to meet oth­er chambers.
Reg­is­ter Cham­ber Lead­er­ship Alliance Train­ing and Inno­va­tion Symposium