Article Type

In-Person Event

Published on
Employee Retention Tax Credit (ERTC)
On 06/29/2023, The USPAACC Mid­west Chap­ter and Uni­ver­sal Pro­cess­ing recent­ly co-host­ed an in-per­son event titled ​"Employ­ee Reten­tion Tax Cred­it (ERTC)" to pro­vide valu­able insights and guid­ance to busi­ness own­ers on lever­ag­ing the ERTC pro­gram. 16 peo­ple attended!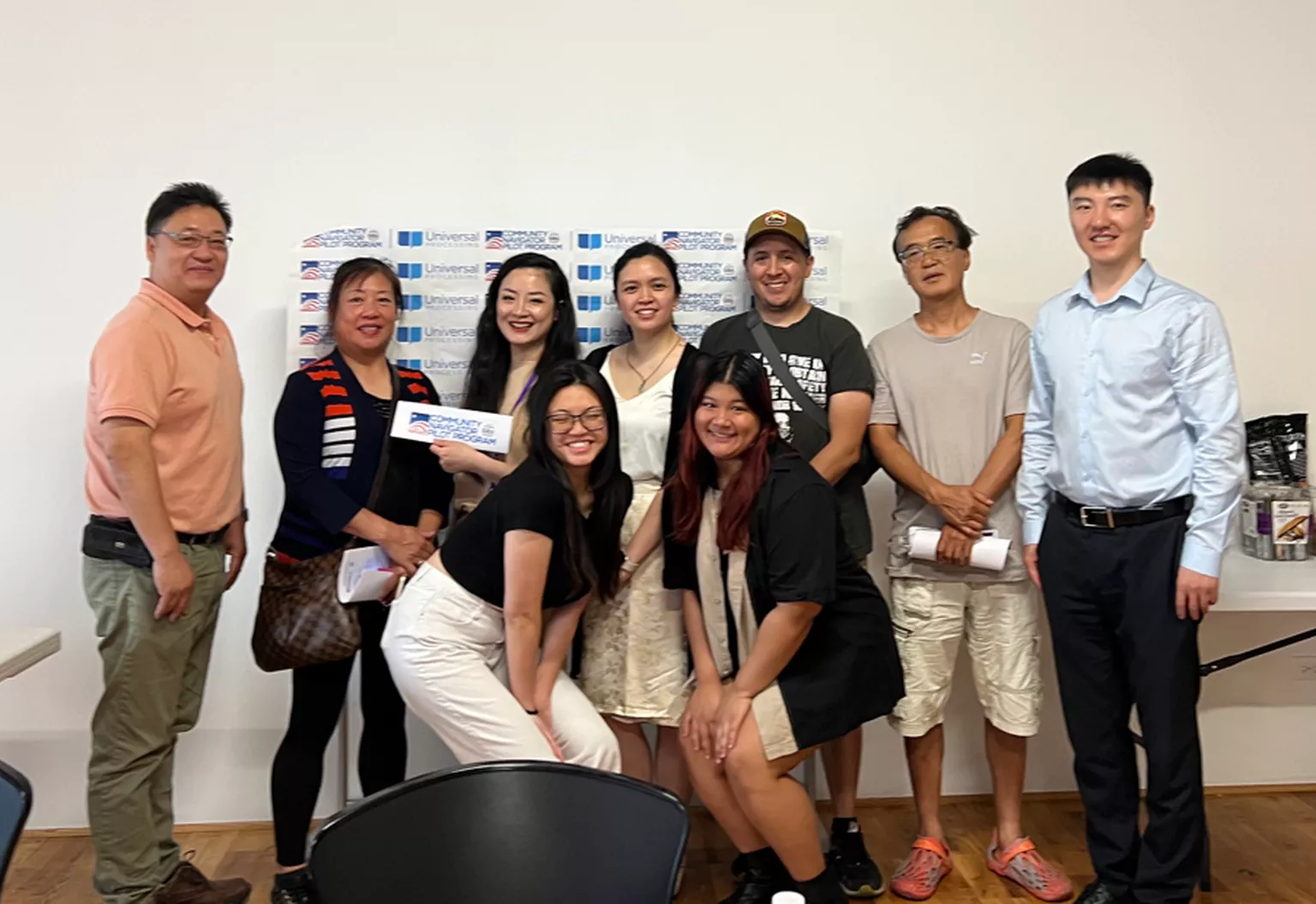 Dur­ing the event, atten­dees had the oppor­tu­ni­ty to learn from indus­try experts and pro­fes­sion­als who shared their knowl­edge and exper­tise on the ERTC pro­gram. The pre­sen­ta­tions cov­ered var­i­ous aspects, including
How

ERTC

can ben­e­fit your business
Deter­mine Eli­gi­bil­i­ty requirements
How cred­it is cal­cu­lat­ed for your busi­ness and how to claim it
Even­tu­al­ly, the event fos­tered con­nec­tions, shared valu­able knowl­edge, and con­tributed to the growth and suc­cess of busi­ness­es in the region.
Con­tact us now for a FREE1 on 1 busi­ness con­sul­ta­tion now