Article Type

Webinar

Published on
Retirement Planning for Small Business Owners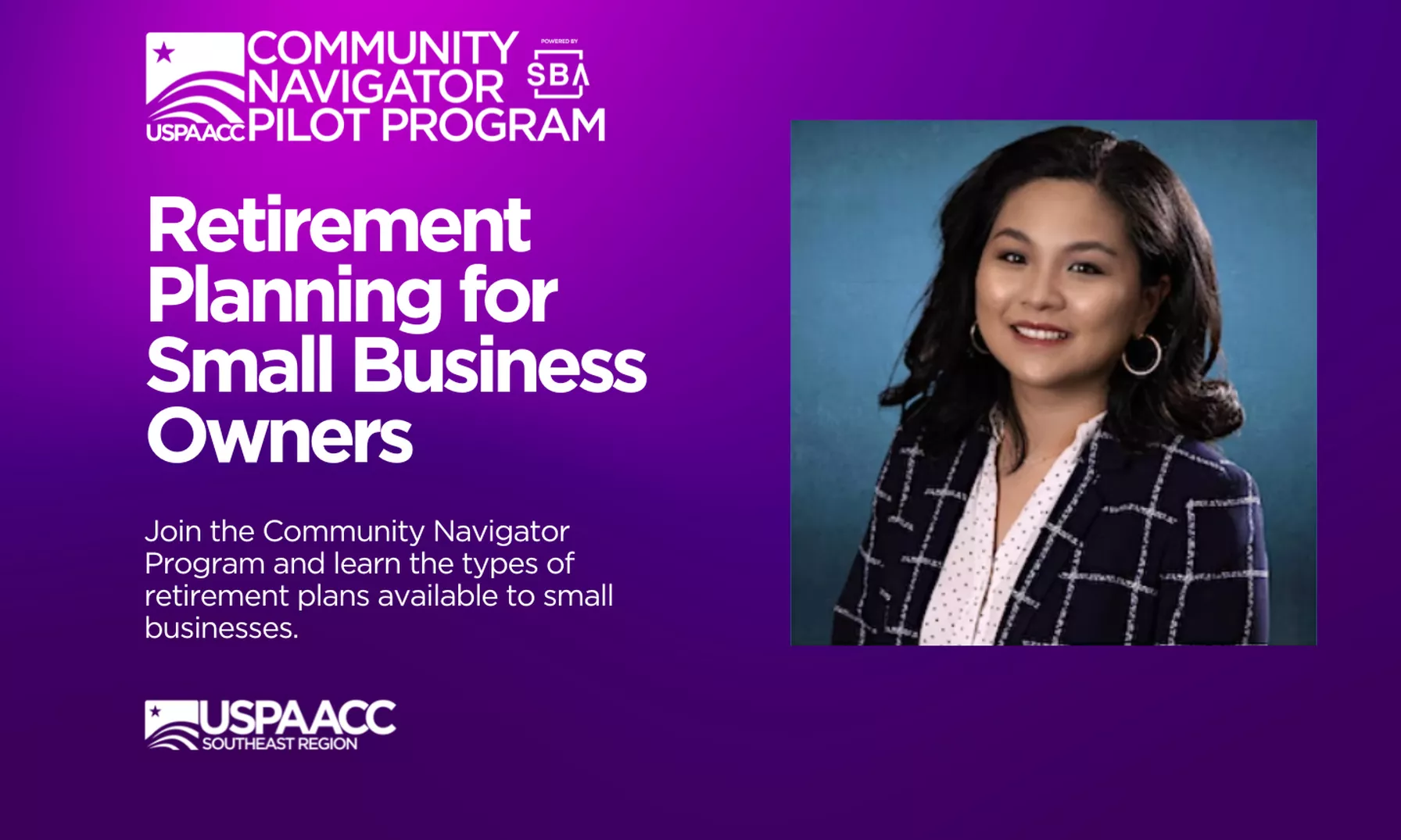 The webi­nar was host­ed on Tue, Novem­ber 15, 2022, 3:00PM – 4:00PMEST and 7 peo­ple attended.
About this event
Let's talk in-depth about dif­fer­ent types of retire­ment plans avail­able to small busi­ness own­ers to help you choose the best one for your business.
Retire­ment plans for your busi­ness not only help to set you up for com­fort­able retire­ment after decades of hard work, they also have oth­er ben­e­fits as well. They can be a great tool to help you save on tax­es over your life­time and to help retain talent.
With the pletho­ra of retire­ment plan options avail­able, it can be con­fus­ing for busi­ness own­ers to nav­i­gate and see what their best options will be. There's not real­ly a one-size-fits-all choice that's right for every busi­ness. Dif­fer­ent retire­ment plans also come with dif­fer­ent reg­u­la­to­ry require­ments and some of them could be rel­a­tive­ly cost­ly to set up, so it's impor­tant to under­stand each option so you can make a well-informed decision.
After the event, e‑comparison charts out­lin­ing key con­sid­er­a­tions for dif­fer­ent retire­ment types would be avail­able upon request.
Lei Deng, CFA, CFP®
Lei is on a mis­sion to help her clients feel in con­trol of their finances and be con­fi­dent that they're on the right track to achiev­ing their finan­cial goals. She serves clients all over the US and she's flu­ent in Eng­lish and Chinese
She is a Char­tered Finan­cial Ana­lyst as well as a Cer­ti­fied Finan­cial Planner®.
Lei came to the U.S. to pur­sue her Mas­ters. Since then, Lei has enjoyed a career in invest­ment man­age­ment before start­ing her finan­cial plan­ning prac­tice. In her prac­tice, she is spe­cial­ized in busi­ness own­er plan­ning and focus­es on women and immi­grants. She loves to edu­cate clients on the options avail­able to them and uses an empa­thy-first approach to build trust with her clients.
Lei's fam­i­ly lives in the sub­urbs of Saint Louis, Mis­souri. She and her hus­band Julio love com­ing up with fun ways to cel­e­brate her two chil­dren's Asian and His­pan­ic her­itage, most­ly through food. She is also a board mem­ber of a local nonprofit.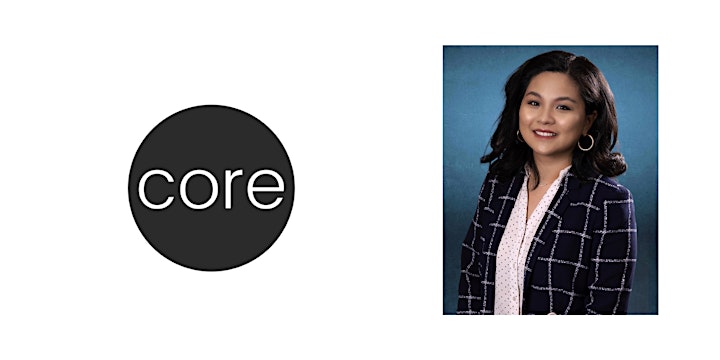 This pro­gram is spon­sored by the SBA Com­mu­ni­ty Nav­i­ga­tor Pilot Pro­gram (CNPP). The CNPP pro­gram is an ini­tia­tive fund­ed through Pres­i­dent Biden's Amer­i­can Res­cue Plan, to strength­en SBA sup­port for small busi­ness and under­served busi­ness by con­nect­ing them to nation­al, state, and local resources. The USPAACC-SE serves as one of 15 nation­wide spokes under USPAACC to assist in this ini­tia­tive. The Trust­ed Lawyers a Desai Law Group, P.C. also serves as one of 15 spokes.
The CNPP pro­gram was designed to help small busi­ness­es, with a focus on those owned by vet­er­ans, women, and social­ly and eco­nom­i­cal­ly dis­ad­van­taged indi­vid­u­als — includ­ing in rur­al and urban com­mu­ni­ties that had been hit the hard­est by the COVID-19 pan­dem­ic and severe eco­nom­ic impacts. Through the SBA Com­mu­ni­ty Nav­i­ga­tor Pilot Pro­gram, the USPAACC-SE offers a host of FREE con­sul­ta­tion ser­vices, train­ing and resources to small businesses.