Article Type

Success Story

Published on
Success story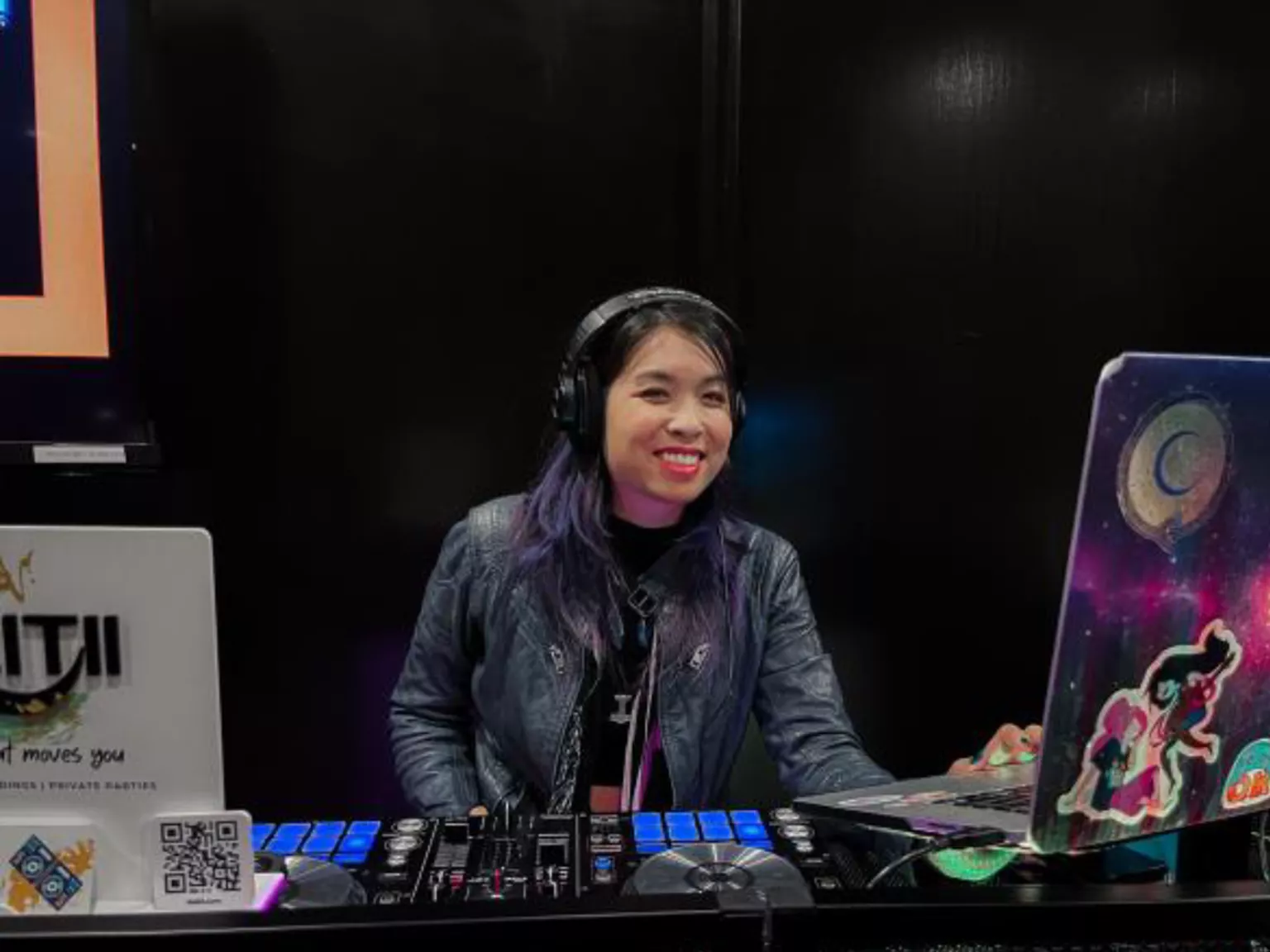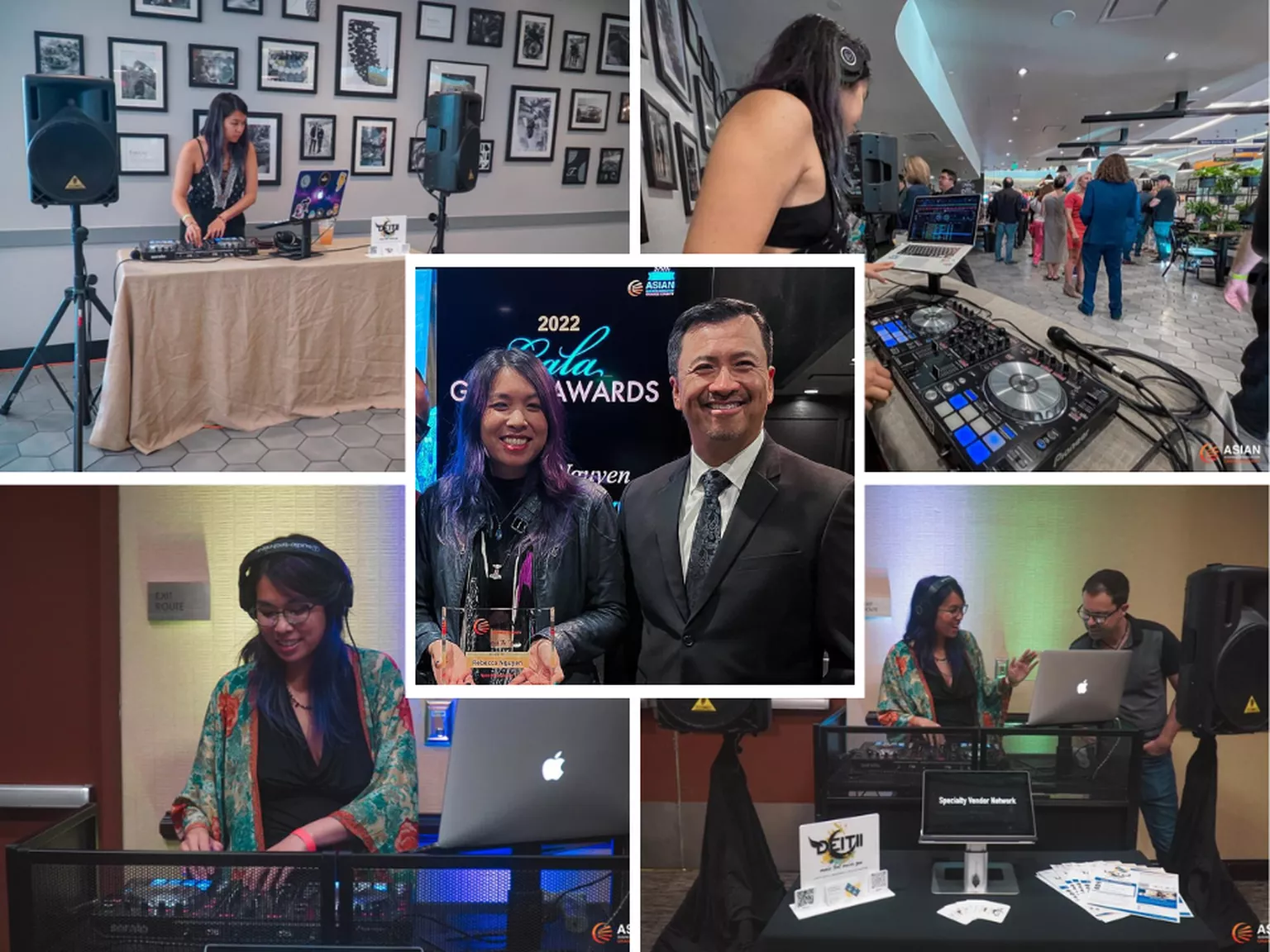 We first met Rebec­ca Nguyen/​DJ Deitii , as a guest at one of our month­ly CNPP break­fast train­ings. She heard about our event from an ABAOC mar­ket­ing email pro­mot­ing the event.
Rebec­ca for­mal­ly start­ed doing busi­ness short­ly before the pan­dem­ic began. She was still in the process of sub­mit­ting her DBA and get­ting done the min­i­mum to for­mal­ize her busi­ness entity.
With­out a back­ground in busi­ness, Rebec­ca strug­gled set­ting the foun­da­tions of a strong busi­ness, such as get­ting a busi­ness plan, mar­ket­ing plan, and finan­cials in place. She already had paid clients and gigs, but admit­ted­ly her oper­a­tions and equip­ment were still ama­teur lev­el mak­ing it dif­fi­cult for her to charge pro­fes­sion­al rates need­ed for her to grow her busi­ness. She strug­gled with gain­ing new clients espe­cial­ly dur­ing the height of the pan­dem­ic when no live events were occur­ring, and in the wake of the pan­dem­ic, she
was lack­ing a sol­id plan for how to reen­gage in busi­ness. Her coun­sel­ing began with con­nect­ing her with a mar­ket­ing com­pa­ny for con­sul­ta­tion on her needs. She was also advised to apply for a $2500 grant being offered by the coun­ty. Last­ly, she was con­nect­ed to the SBDC for help with matur­ing her busi­ness operations.
A total of 4.0 coun­sel­ing hours were pro­vid­ed. Rebec­ca was suc­cess­ful­ly able to secure the grant, which she used to pur­chase equip­ment and hire some help in work­ing events.