Article Type

In-Person Event

Published on
June 2023 Small Business Expo
On 06/23/2023CNPP team at Uni­ver­sal Pro­cess­ing attend­ed the Small Busi­ness Expo at the New York Hilton Mid­town. This expo was select­ed by our team as an excel­lent oppor­tu­ni­ty for mar­ket­ing the CNPP pro­gram and edu­cat­ing these entre­pre­neurs on the resources we can give to aid them because of its big gath­er­ing of small com­pa­ny own­ers from through­out the region.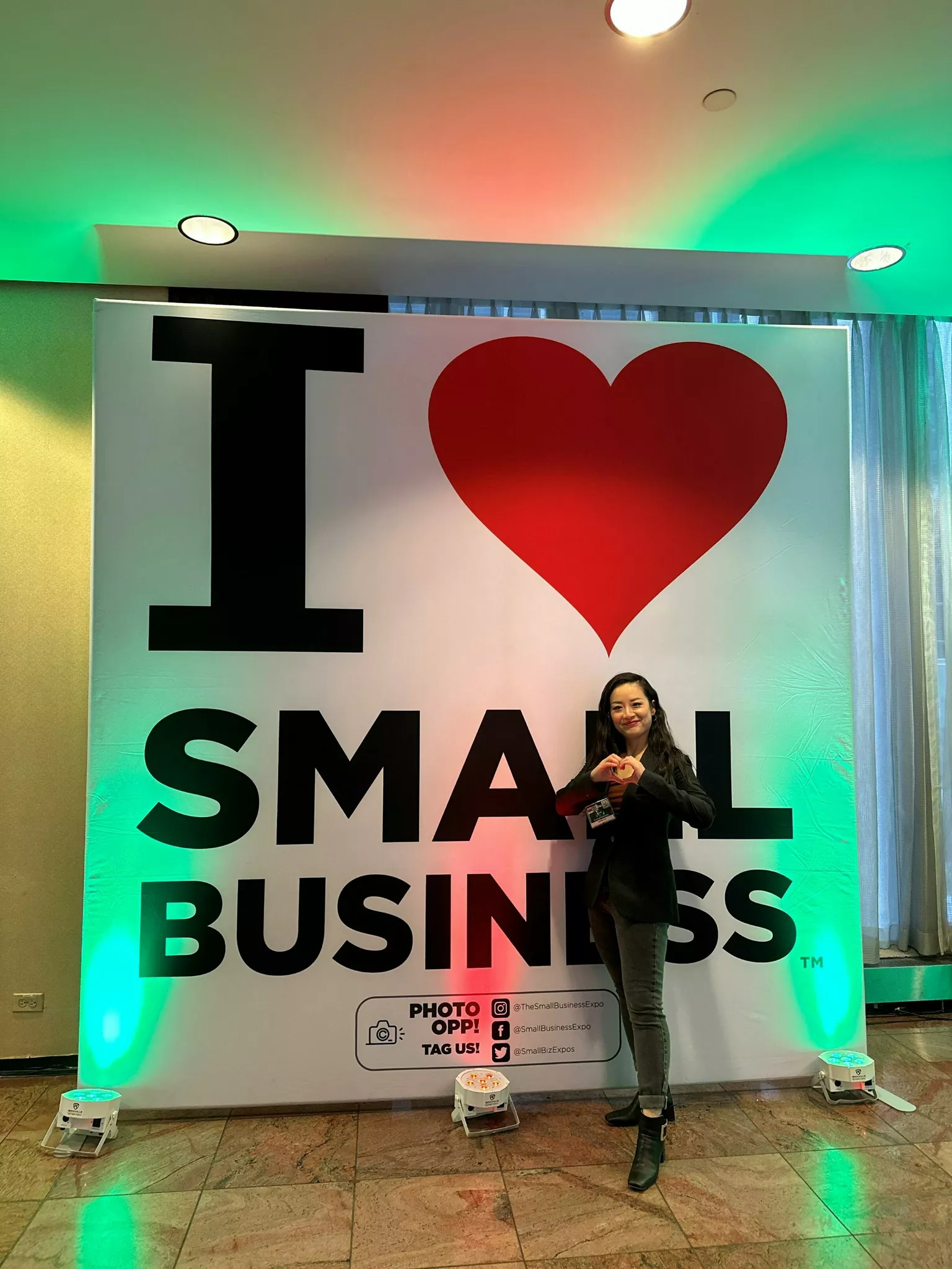 The Small Busi­ness Expo is a high­ly antic­i­pat­ed event that brings togeth­er entre­pre­neurs, busi­ness own­ers, and indus­try pro­fes­sion­als to net­work, learn, and show­case their prod­ucts and services.
The Uni­ver­sal Pro­cess­ingCNPP team arrived at the expo armed with knowl­edge, exper­tise, and a suite of cut­ting-edge pay­ment solu­tions tai­lored to meet the spe­cif­ic needs of small busi­ness­es. Their booth, adorned with vibrant ban­ners and equipped with state-of-the-art tech­nol­o­gy, attract­ed a steady stream of atten­dees through­out the event.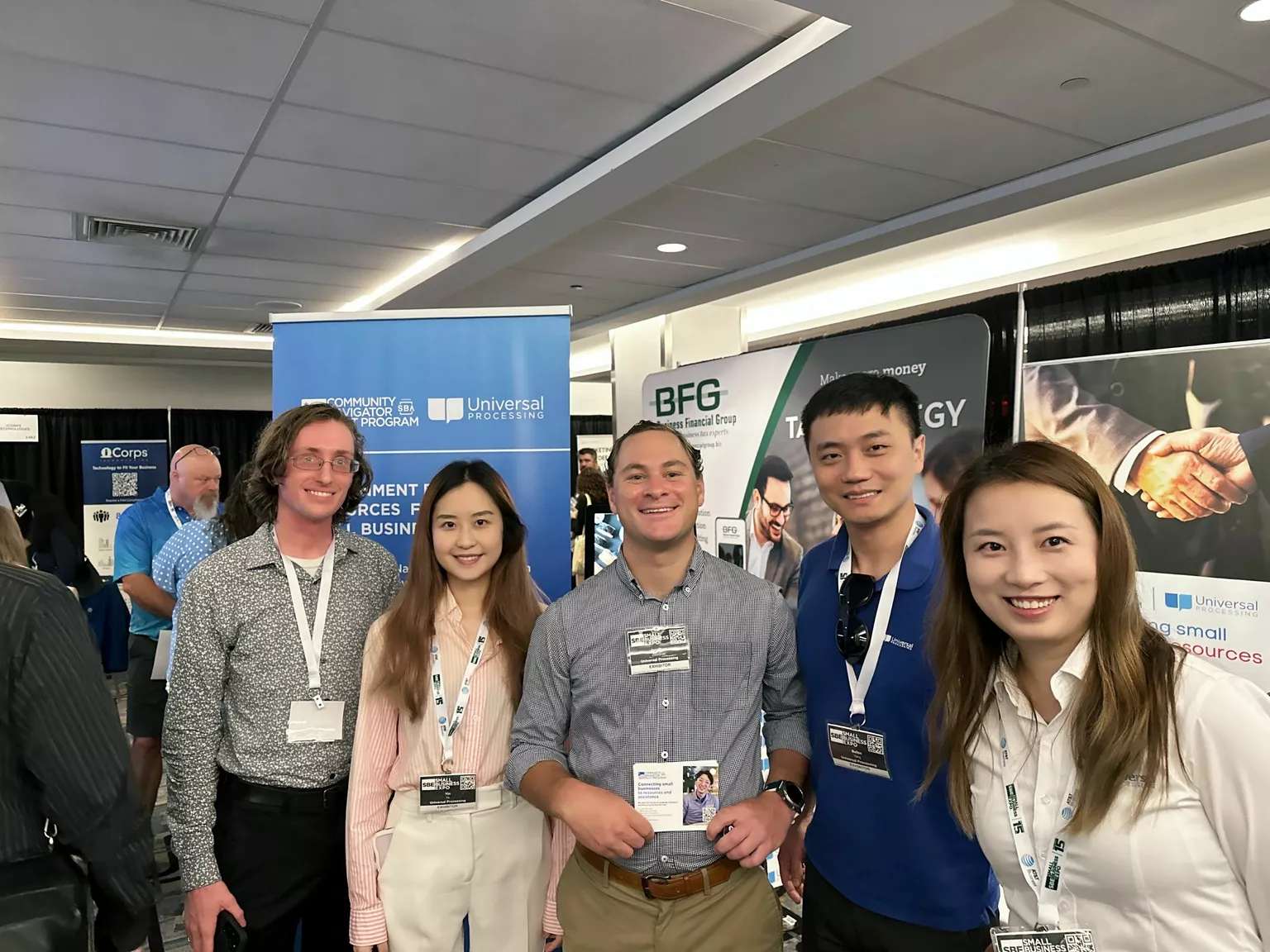 To enhance our com­mu­ni­ca­tion efforts, we dis­trib­uted infor­ma­tive hand­outs that focused on spe­cif­ic pro­grams such as the New York State Covid-19 Cap­i­tal Costs Tax Cred­it and the Employ­ee Reten­tion Tax Cred­it. These hand­outs offered in-depth details about the pro­grams and served as tan­gi­ble take­aways for the attendees.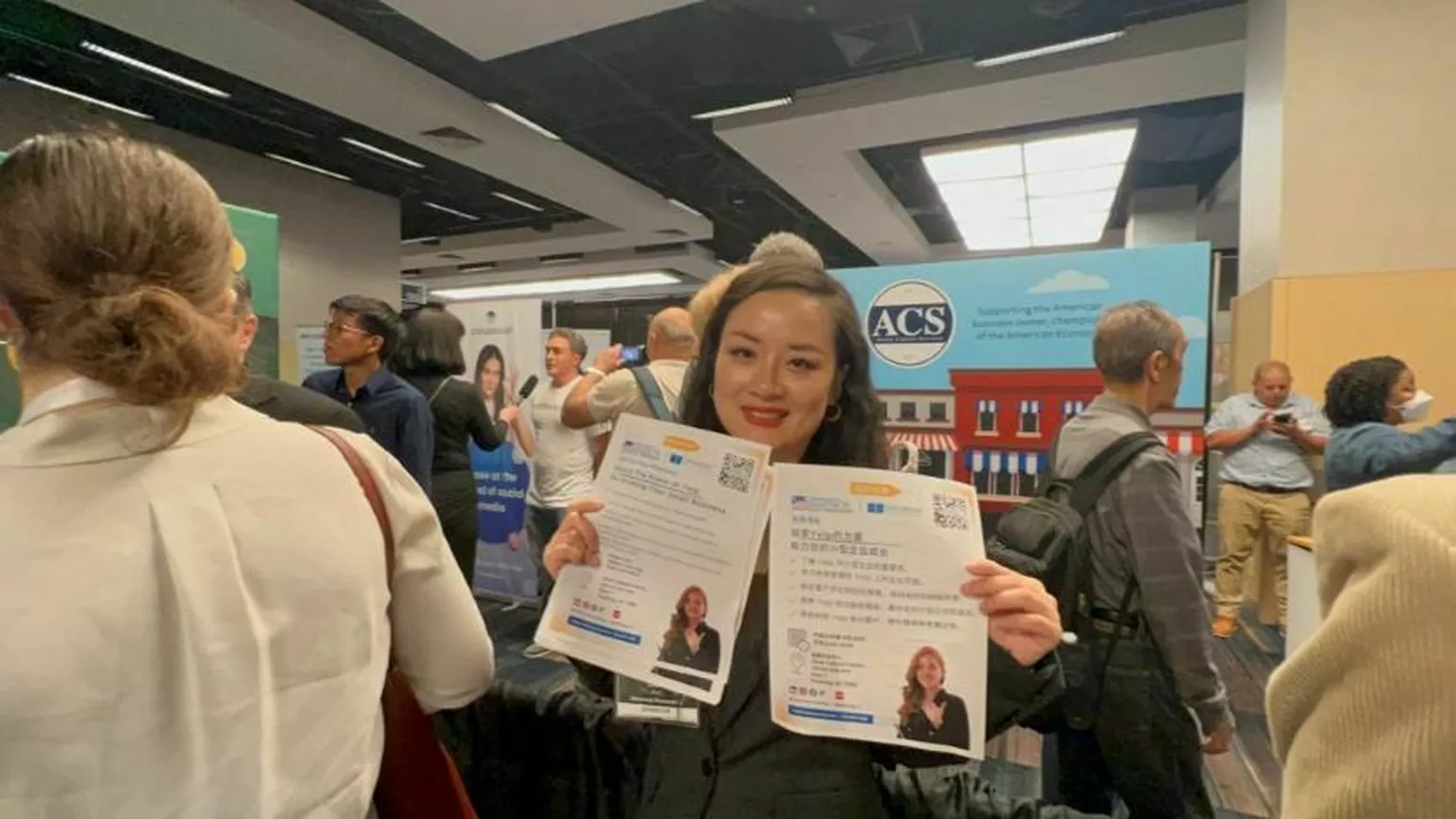 The Small Busi­ness Expo pro­vid­ed an ide­al plat­form for Uni­ver­sal Pro­cess­ing​'s CNPP team to engage with the small busi­ness com­mu­ni­ty, share valu­able knowl­edge, and show­case their com­mit­ment to sup­port­ing entrepreneurs.