Article Type

Webinar

Published on
USPAACC Southeast Chapter - Money Mindset: Overcoming Subconscious Blocks to Money, Income, and Success
USPAACC South­east Chap­ter Mon­ey Mind­set: Over­com­ing Sub­con­scious Blocks to Mon­ey, Income, and Suc­cess webi­nar was host­ed Thurs­day, August 23th at 2:00PM — 3:00 PM.
Are you a small busi­ness inter­est­ed in know­ing more about cre­at­ing a suc­cess mind­set to Mon­ey, Income, and Suc­cess? Join USPAACC South­east Chap­ter and learn how to over­come blocks that deter your busi­ness and life successes.
Learn how to actually…
KNOW

that you were tru­ly on the right path for your big­ger months.
Access the ener­gy of abun­dance at any time in order to call it in.
Release the blocks that have stood in your way to your next level.
Why should change the way I think?
Key Take-Aways:
How the Sub­con­scious Mind Works (and why it's eas­i­er to work with your mind than against it for success)
The top

3

Mon­ey Mind­set Blocks (and how to release them)
The best times of day for cre­at­ing a suc­cess mind­set (and why!)
Erin New­man is a speak­er, author, and mind­set coach for entre­pre­neurs. She helps busi­ness own­ers to over­come mind­set blocks to mon­ey and income so that they can tru­ly do what lights them up in their busi­ness AND make the income they desire. Through a mix­ture of mind­set and ener­getic heal­ing tools, Erin helps peo­ple to final­ly van­quish the mind grem­lins, fol­low their soul pur­pose, and cre­ate a new path­way to abun­dance, suc­cess, and joy.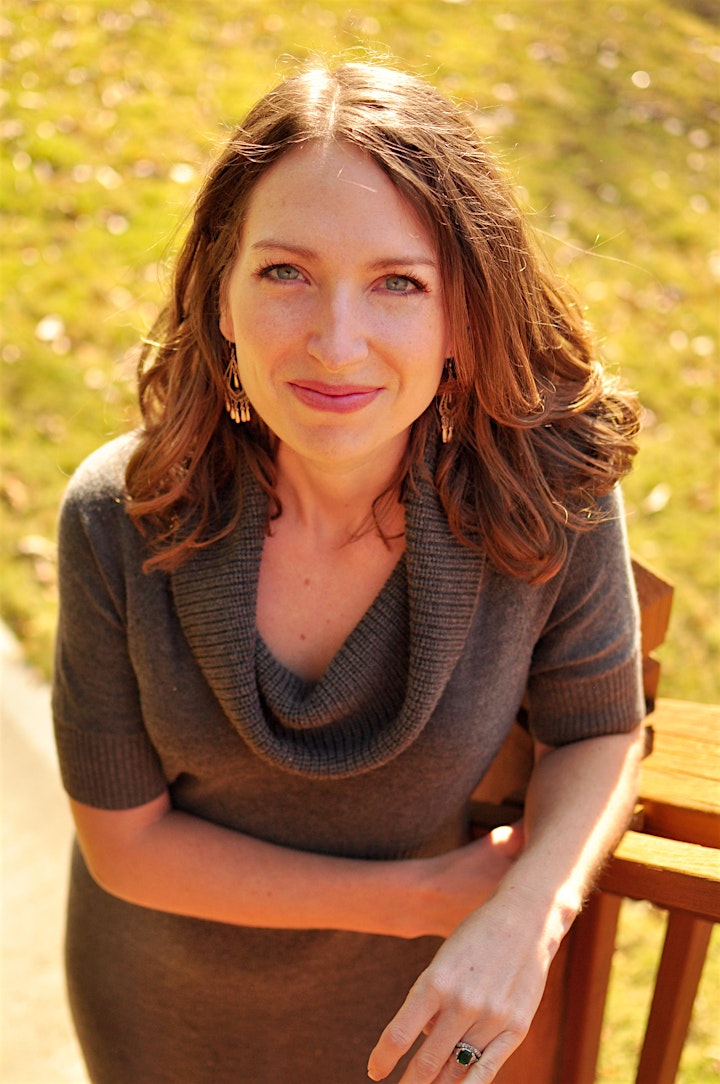 Con­tact USPAACC South­east Chap­ter for FREE1 on 1 Busi­ness Coun­sel­ing. For more infor­ma­tion email us at sbacnpp@​uspaaccse.​org.​in