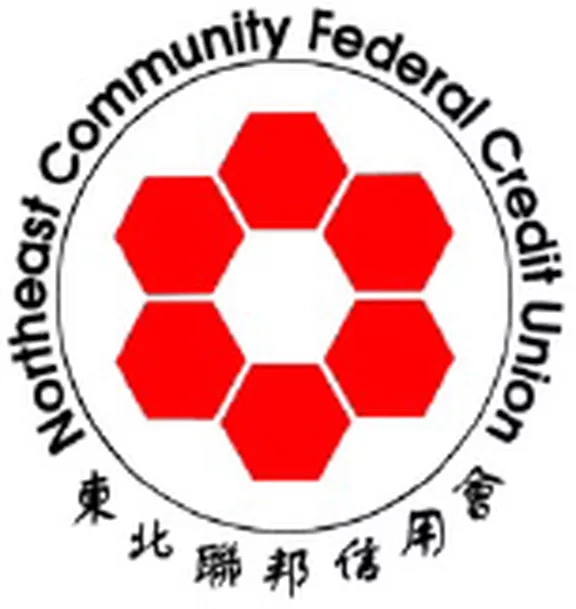 San Francisco, CA

Northeast Community Federal Credit Union (NECFCU)
North­east Com­mu­ni­ty Fed­er­al Cred­it Union is a non-prof­it, mem­ber-owned fed­er­al­ly insured com­mu­ni­ty devel­op­ment cred­it union serv­ing the Chi­na­town, Ten­der­loin and SOMA neigh­bor­hoods in San Francisco.
Services Offered
Loan and grant applications
Loan forgiveness and counseling services about credit building and financial literacy
Community outreach and matchmaking
Advocacy and training on SFO City programs such as the ADA Certified Access Specialist Assessment Program
The Accessible Business Entrance Program
First Time Homebuyer Webinar
Business technology training
Connect with us!
Fill out the form below to get the support and assistance you need!
Contact
Spoke Contact Name

Lily Lo

Spoke Contact Email

Spoke Contact Phone

Spoke Website