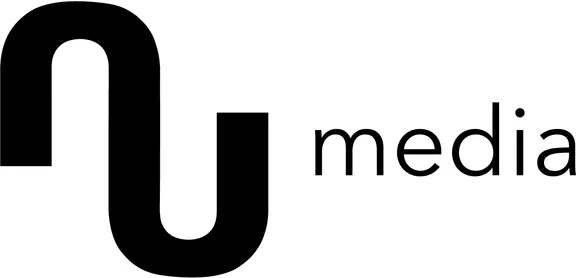 New York, NY

Nu Media Marketing
Nu Media Mar­ket­ing – will pro­vide guid­ance on max­i­miz­ing the busi­ness own­er's dig­i­tal pres­ence, which includes Google, Yelp, and dif­fer­ent Social Media chan­nels, to attract more cus­tomers and help build brand awareness.
Services Offered
Outreach and Marketing Consultation
Build Brand Awareness
Social Media & Reputation Consultation
Connect with us!
Fill out the form below to get the support and assistance you need!
Contact
Spoke Contact Name

Patricia Chan

Spoke Contact Email

Spoke Contact Phone

Spoke Website
Languages Supported
Cantonese
Mandarin
Taiwanese
Fujianese
Japanese
Hindi
German
Russian