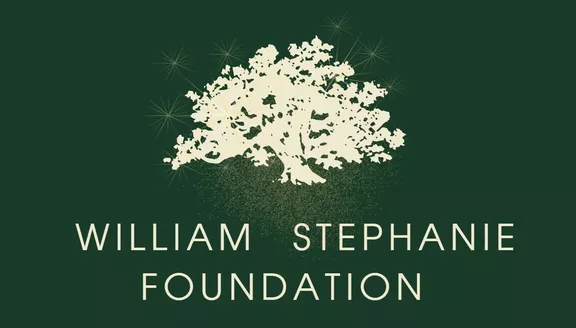 Murrieta, CA

William Stephanie Foundation
William Stephanie Foun­da­tion was estab­lished to assist under­served com­mu­ni­ties of all eth­nic­i­ties. Its founders, Daniel and Ling Sieu, come from a long his­to­ry of ser­vice to the com­mu­ni­ty. The role of William & Stephanie Foun­da­tion is to act as the bridge between the fed­er­al and state gov­ern­ment and the var­i­ous eth­nic groups that com­prise the Asian and ASEAN communities.
Services Offered
General Business Counseling
Assistance for Various Government Grants, Loans, Forgiveness Application
Assistance for Access to Capital
Marketing and Social Media Assistance
Minority Communities Outreach
Training for Start-up & Starting Business
Productivity for Employee Retention and Creation
Office hour : 19485 E Walnut Dr N City of industry, CA 91789 every Wednesday from 9 AM - 5 PM.
Connect with us!
Fill out the form below to get the support and assistance you need!
Contact
Spoke Contact Name

Fan Yang

Spoke Contact Email

Spoke Contact Phone

Spoke Website
Resources