Article Type

Photos

Published on
NU Media and Universal Processing worked together to help small businesses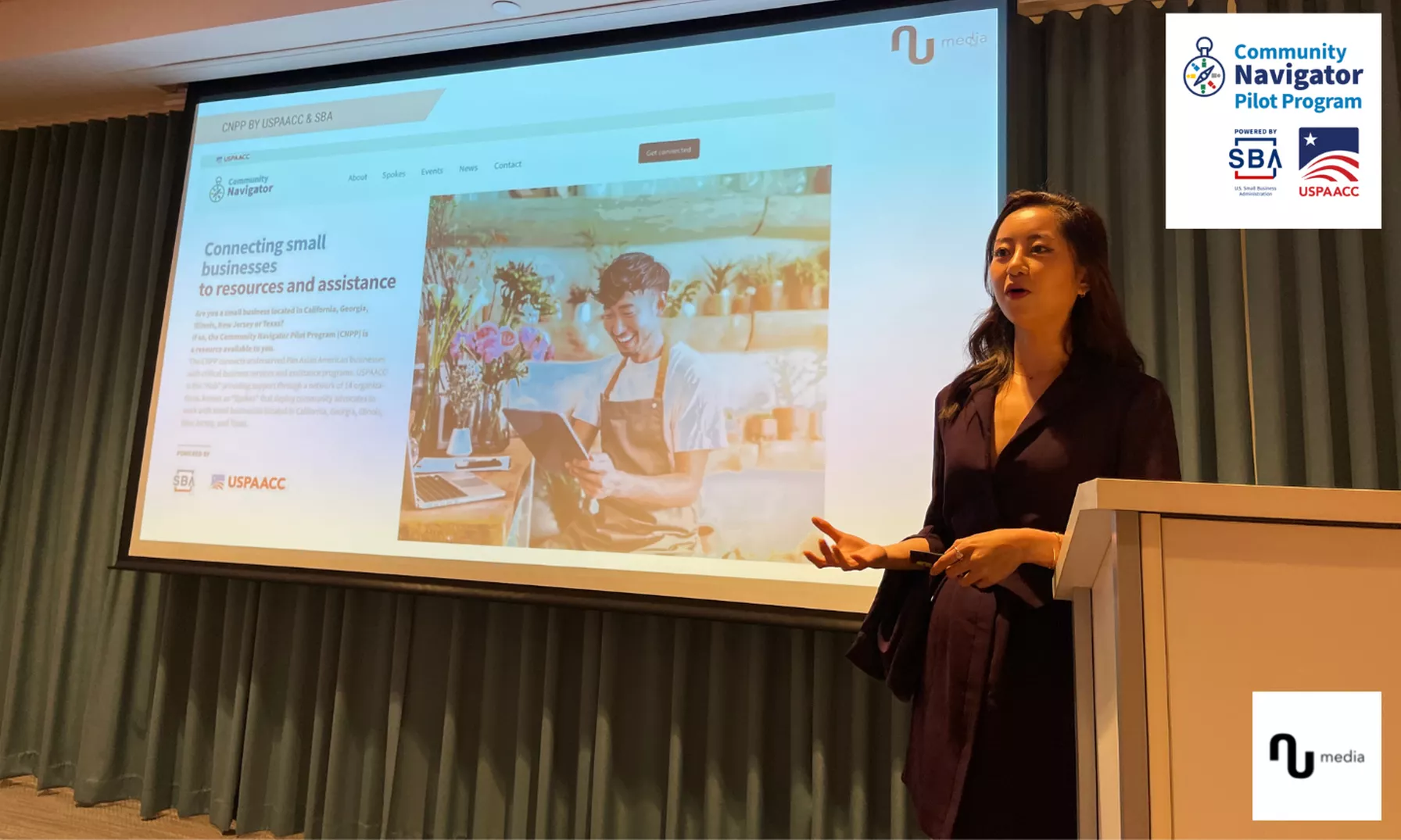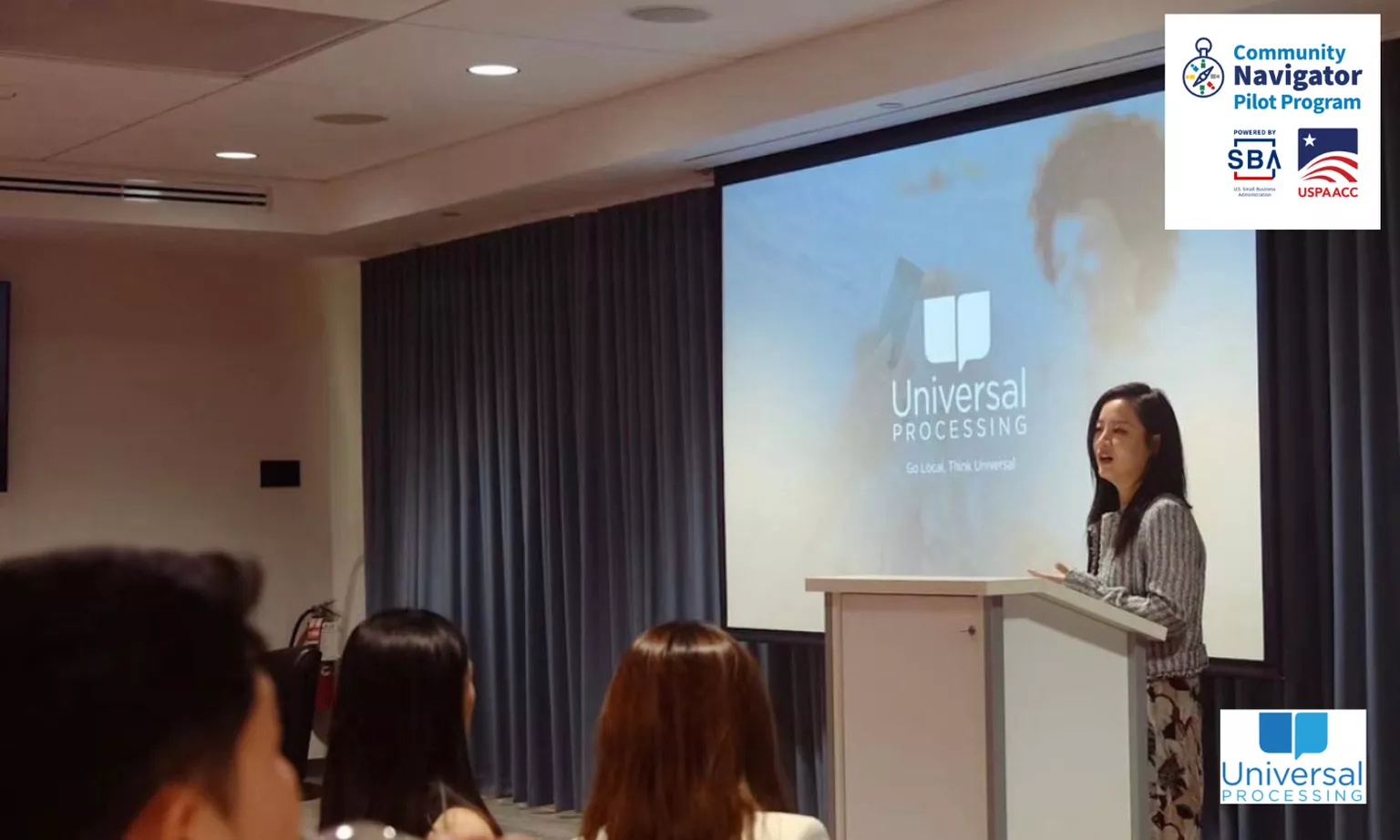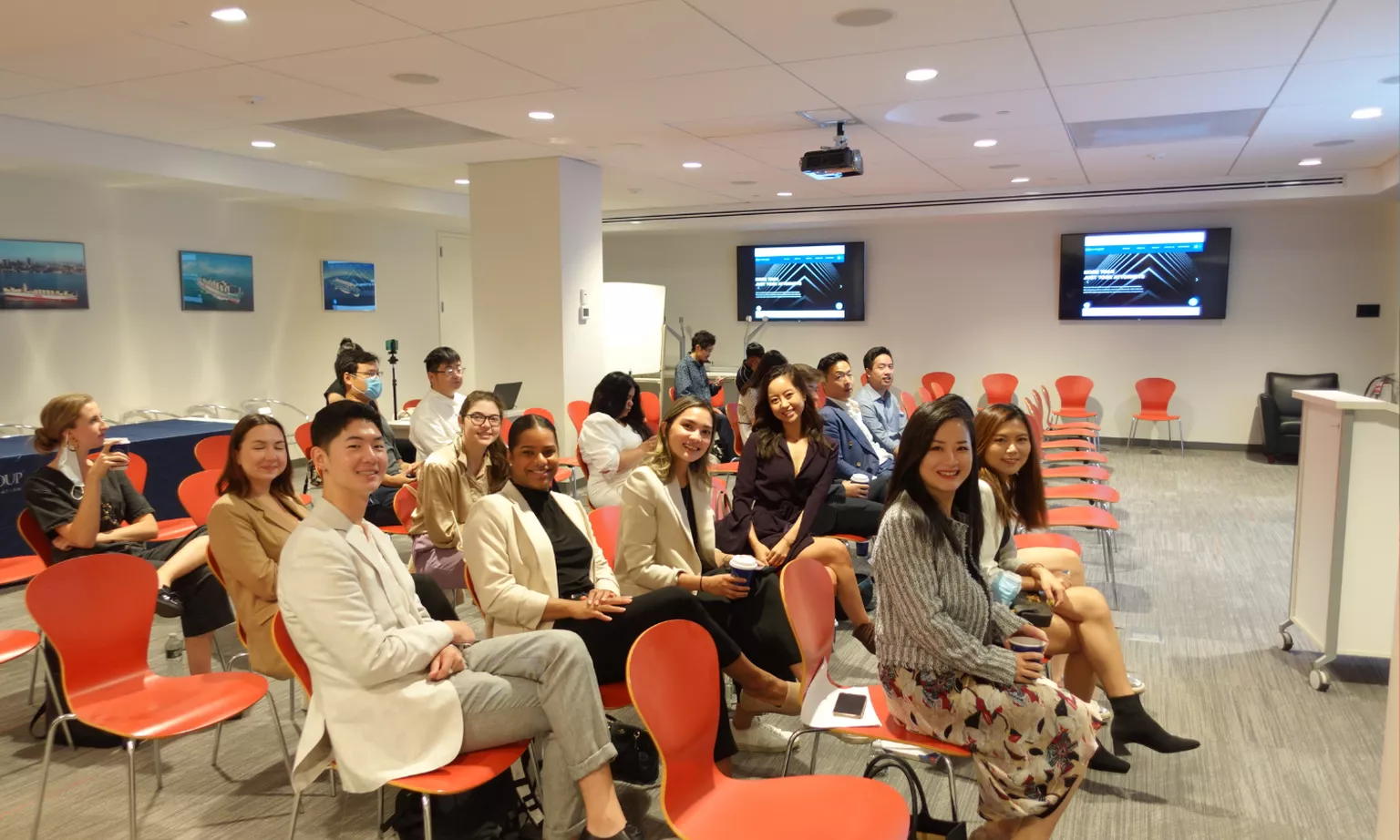 Host: NU Media, Jia Law Group, and Uni­ver­sal Processing
Event: Small-to-Mid­size Busi­ness Growth & Suc­cess Summit
Loca­tion: Wall Street Plaza 88 Pine Street Con­fer­ence Room or Base­ment New York, NY 10005.
Date: August 4, 2022, 8:30AM — 2:00 PM
NU Media and Uni­ver­sal Pro­cess­ing worked togeth­er to help small busi­ness­es to become more suc­cess­ful. NU Media dis­cussed about mar­ket­ing strate­gies that busi­ness­es can imple­ment for max­i­mized media reach at the Small-Mid­size Busi­ness Growth and Suc­cess Sum­mit. Uni­ver­sal Pro­cess­ing talked about U serve POS&CDP cred­it Pro­cess­ing Pro­gram. This sem­i­nar offered mul­ti­ple work­shops host­ed by the legal, mar­ket­ing, and fin-tech experts to share their tips and insights that will help small to mid­size busi­ness own­ers to grow their businesses.