Article Type

In-Person Event

Published on
North America Real Estate Business Workshop
On 07/21/2023 The William Stephanie Foun­da­tion orga­nized a train­ing work­shop aimed at explor­ing dif­fer­ent gov­ern­ment resources and show­cas­ing the lat­est incen­tive pro­grams pro­vid­ed by the SBA and the U.S. State and Fed­er­al Gov­ern­ment. A total of 32 par­tic­i­pants were present at the event.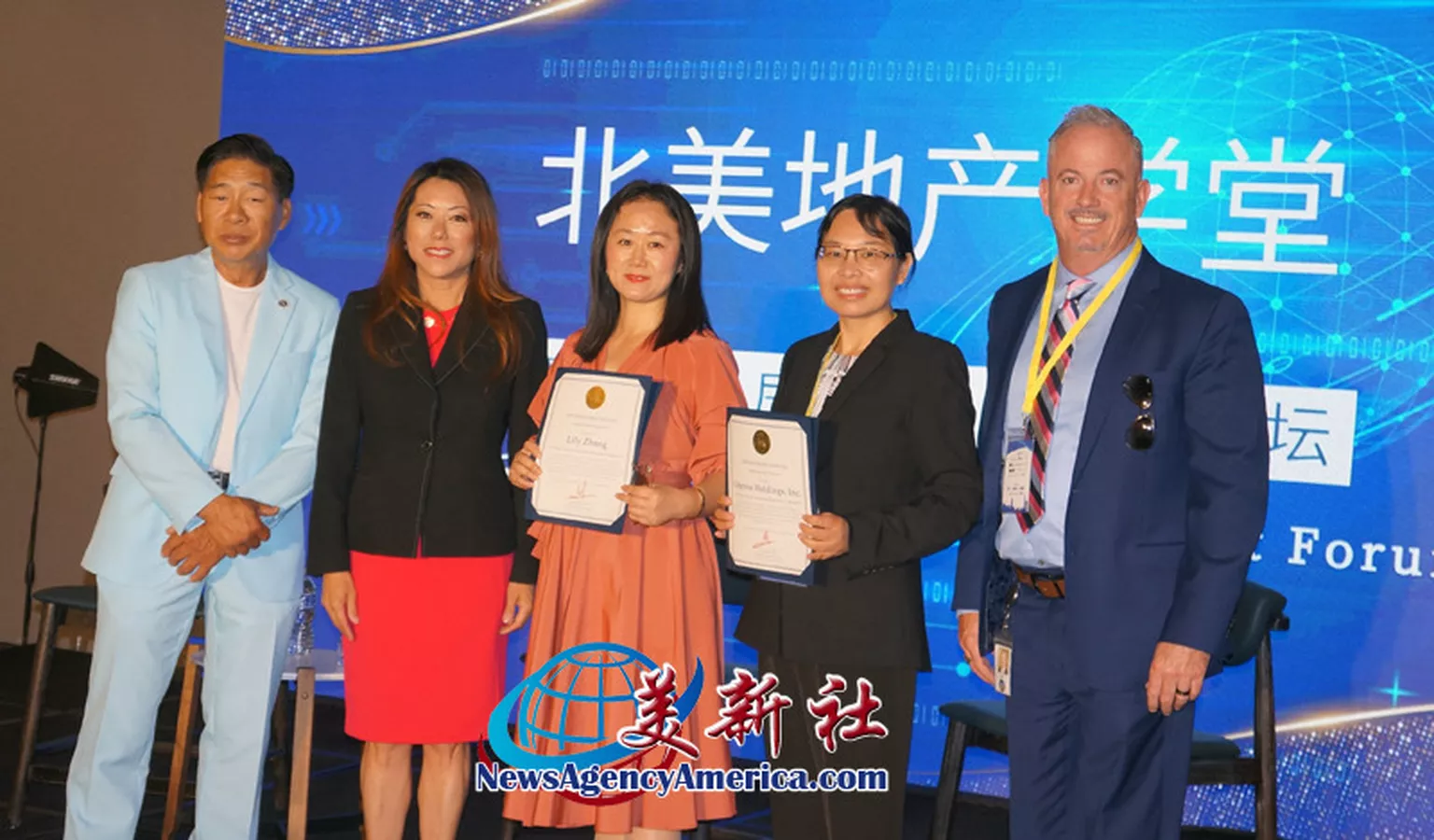 In a one-hour work­shop, the William Stephanie Foun­da­tion team offered per­son­al­ized coun­sel­ing and com­pli­men­ta­ry resources to sup­port local busi­ness own­ers in the City of Anaheim.
The event fea­tured a spe­cial pre­sen­ta­tion by Mr. Daniel Sieu, the Chair­man of William Stephanie Foun­da­tion, where he high­light­ed the lat­est gov­ern­ment pro­grams and oppor­tu­ni­ties. Mr. Sieu's speech encom­passed the cur­rent mar­ket envi­ron­ment, upcom­ing trends in real estate, emerg­ing eco­nom­ic cycles, and state pro­grams con­cern­ing afford­able hous­ing and home­buy­er loan initiatives.

The work­shop's suc­cess was fur­ther ampli­fied by the valu­able con­tri­bu­tions of esteemed guest speak­ers, includ­ing Hon. Cal­i­for­nia State Trea­sur­er Fiona Ma and Ana­heim City Man­ag­er, Mr. Jim Van­der­pool. Both guests shared invalu­able insights on busi­ness assis­tance pro­grams at the state and city lev­els. The active engage­ment of our in-per­son audi­ences and ded­i­cat­ed vol­un­teers played a piv­otal role in mak­ing this work­shop a resound­ing success.