Article Type

Webinar

Published on
SCE Star Workshop: Branding & Designing for Competitive Edge
On 08/04/2023ABAOCCNPP team host­ed a work­shop ses­sion as part of their series for SCE Star Work­shop, focus­ing on ​"Brand­ing & Design­ing for Com­pet­i­tive Edge" vir­tu­al­ly via Zoom.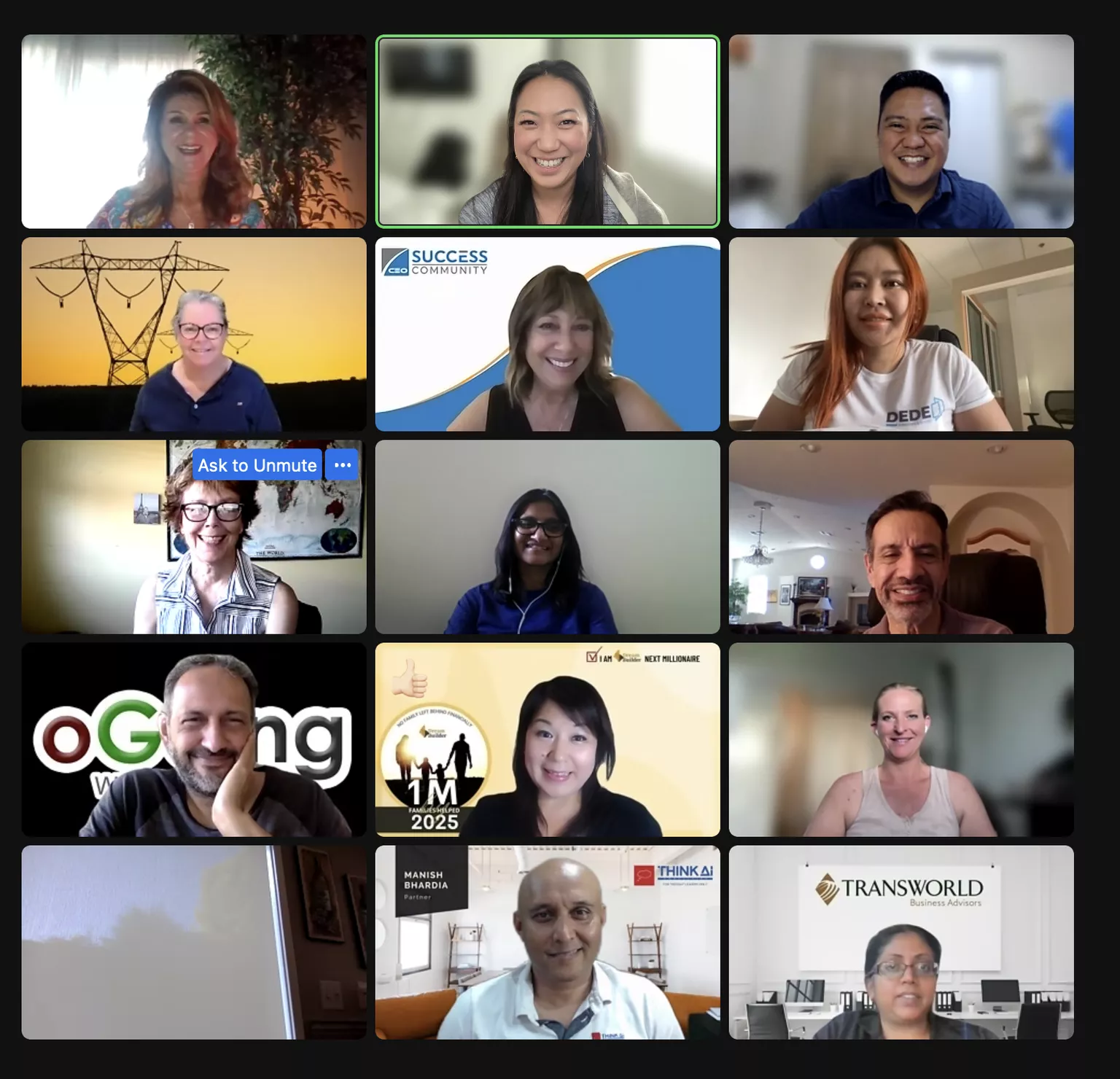 ABAOC​'s speak­er, a return­ing favorite, had gar­nered sig­nif­i­cant pop­u­lar­i­ty from the pre­vi­ous event. Atten­dees were enthu­si­as­tic about being chal­lenged once more and pushed out of their com­fort zones. Dur­ing pre­sen­ta­tion, she delved into the sig­nif­i­cance of brand­ing and pro­vid­ed prac­ti­cal guid­ance on how to do it effec­tive­ly. Par­tic­i­pants were prompt­ed to crit­i­cal­ly assess their busi­ness­es, defin­ing their core val­ues and how they want to be per­ceived. To facil­i­tate this process, each attendee received a work­book, enabling them to active­ly engage in the train­ing and per­son­al­ize their brand and design.

Fur­ther­more, ABAOCCNPP team took the oppor­tu­ni­ty to intro­duce CNPP and break­fast train­ing ses­sions again, under­lin­ing how this event inspired busi­ness own­ers to make the most of these morn­ing train­ing opportunities.