Article Type

In-Person Event

Published on
Small Business Development Day "Resilience"
A ded­i­cat­ed exhib­it table was set up to pro­mote both the USPAACC cer­ti­fi­ca­tion and Com­mu­ni­ty Nav­i­ga­tor Pilot Pro­gram. There was even a spe­cial men­tion of both these offer­ings dur­ing the main event pro­gram, call­ing the audi­ence to action to vis­it the CNPP booth.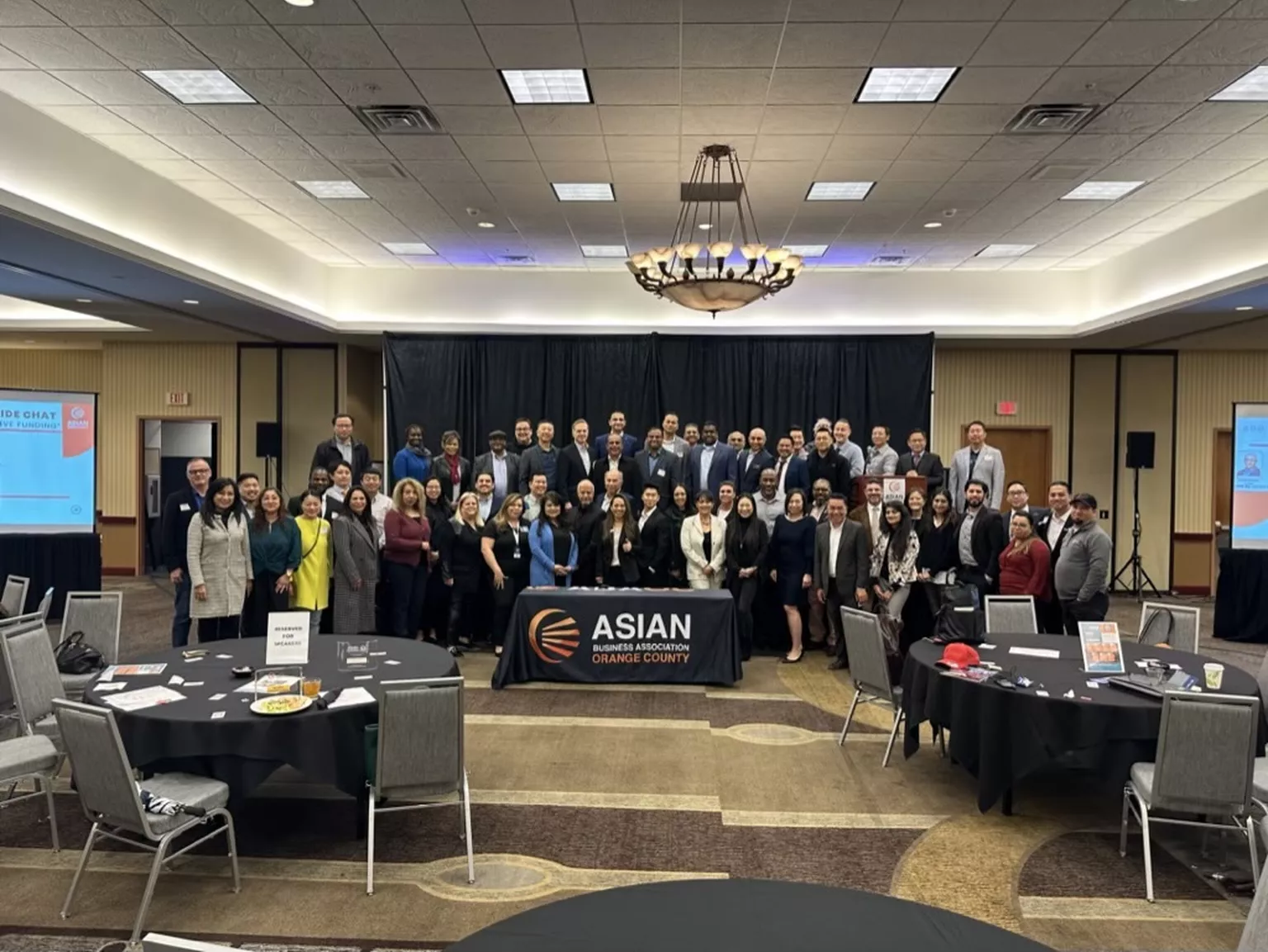 At the booth, ​"on-the-spot one-on-one coun­selling" was offered or the oppor­tu­ni­ty to sched­ule one after­wards. There were sev­er­al who were inter­est­ed in the cer­ti­fi­ca­tion and even suggested/​requested we do a cer­ti­fi­ca­tion ​"work­shop" spe­cif­ic to the USPAACC certification.
Con­tact us now for a FREE1 on 1 busi­ness con­sul­ta­tion now