Article Type

In-Person Event

Published on
TIE SOCAL Start Grow Scale 2.0
TIESOCAL invit­ed ABAOCCNPP team to table at their event, Start Grow Scale 2.0 held in Nor­walk, CA, attend­ed by 250 participants.
The TiE SoCal event focused pri­mar­i­ly on entre­pre­neurs, small busi­ness­es and the aver­age indi­vid­ual who desires to start a busi­ness but has lit­tle to no knowl­edge of how to get start­ed. It was more focused on men­tor­ship and assis­tance for new busi­ness owners.
The event was geared more as an oppor­tu­ni­ty for the par­tic­i­pants to ask ques­tions and guid­ance on how to grow or start their busi­ness­es and what their needs may be. Par­tic­i­pants were most drawn to our sig­nage that offered 1‑on‑1 busi­ness coun­sel­ing and through that, we were able to share how they can sched­ule a coun­sel­ing session.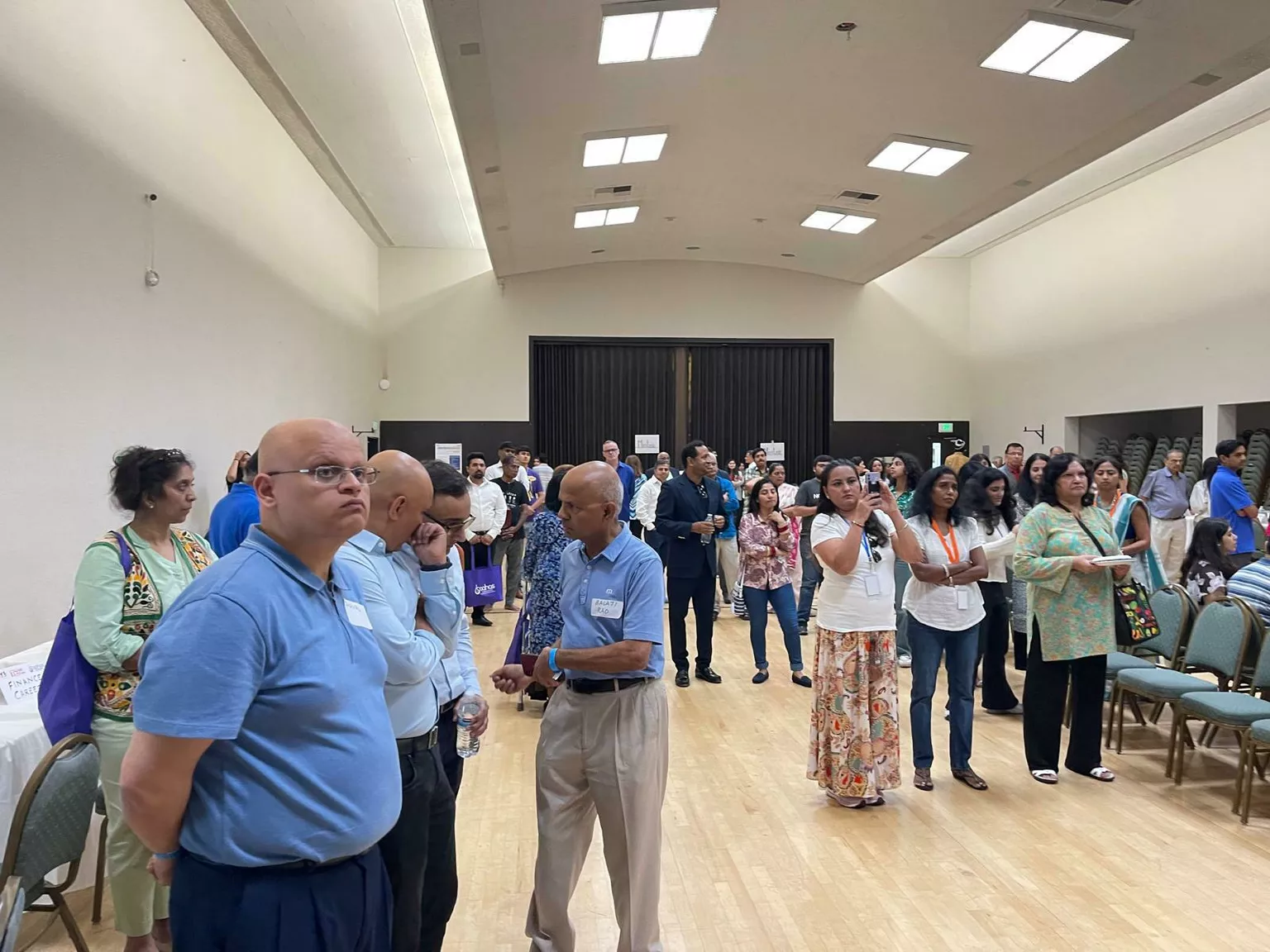 Addi­tion­al­ly, we had some stage time where Man­ish, Pres­i­dent of ABAOC shared in depth what ABAOC and CNPP's part­ner­ship. This also increased traf­fic to our table and was able to talk to more prospects. The ques­tions asked were typ­i­cal­ly about how an indi­vid­ual may begin when start­ing a busi­ness, what are some good indus­tries to be in busi­ness in right now, what are nec­es­sary cre­den­tials, etc.